Global AIaaS Cloud of Hybrid AI Bot
AIchatin is an AI as a service (AIaaS) based on the cross-border SaaS cloud service.
Digital transformation and upgrading of physical stores – OMO cloud store
Online ordering service and smart customer service will effectively help the store to provide intelligent ordering and retail services.
Ubestream Inc. - Digital transformation services provider.
Physical store owners are welcome to contact us for inquiries!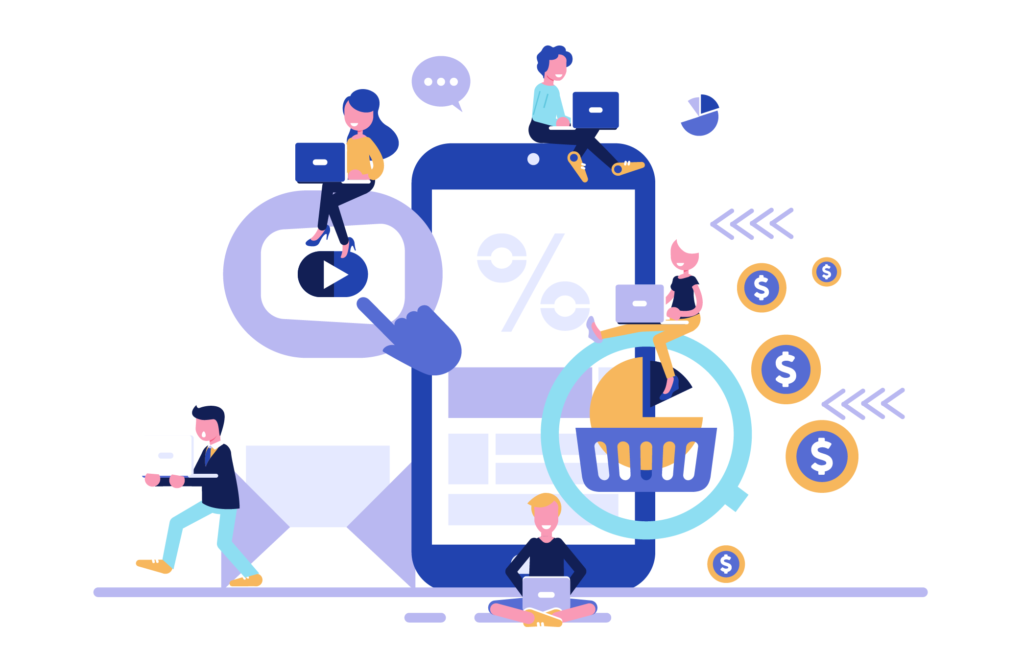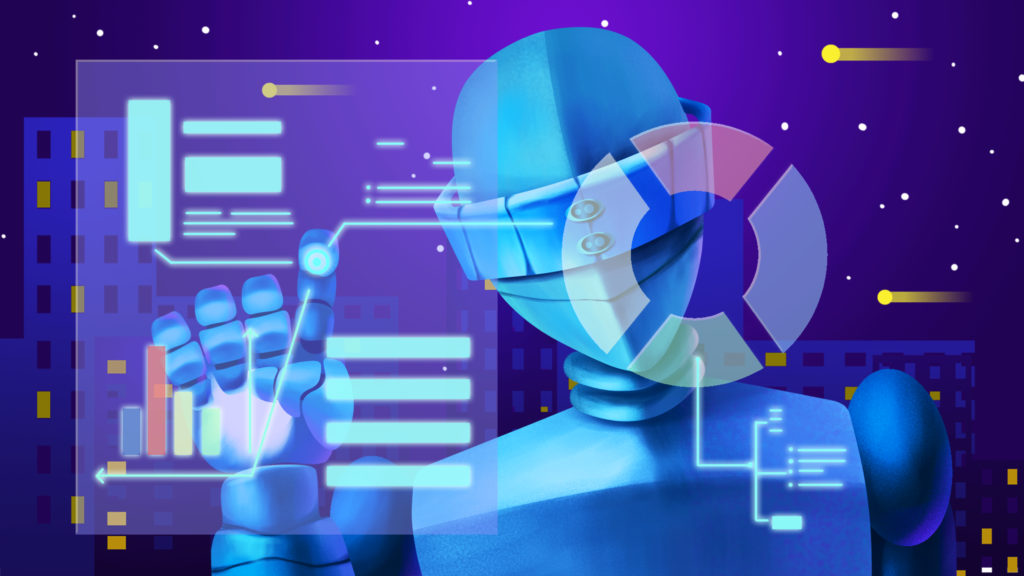 Chatbot Channel Subscription: The Aichatin SaaS platform powered by the Ubestream is AI bot services for subscription. The Ubestream can create recurring cash flow and make cumulative revenue from licensing usage rights by chatbot channel for the subscriber.
Multi-UIs support: The subscribers can subscribe more one channel of web bot, FB messenger bot, and Line bot with AI capacity powered by the AIchatin semantics engine over the AIchatin SaaS platform set up and connected between the chatbot interface and the AIchatin engine.
Ubestream Inc. is listing on the startup board in Taipei Exchange in Taiwan (7587).
Under the government's AI industrialization policy, Global Vision has been assisted by the government to become the first AI startup board company, and also implemented the government's industrial AI policy with practical actions. Global Vision Smart Dialogue AIaaS cloud service followed the launch of wisdom After the industrial applications of AI Bot such as customer service, smart consulting, and smart tourism, the "O2O Smart Store" is launched, which uses AI artificial intelligence and data exploration technology to empower governments, enterprises, and stores for digital transformation application introduction. AI technology provides online 24-hour interactive service between stores and offline stores.